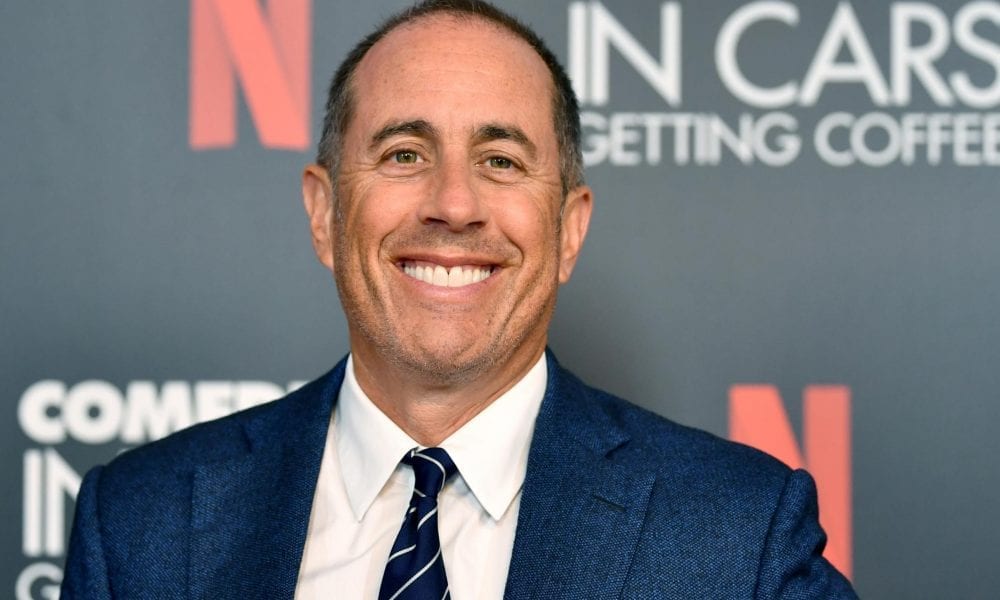 Jerry Seinfeld's Greatest Achievement? Surprisingly, It Isn't His Sitcom 'Seinfeld'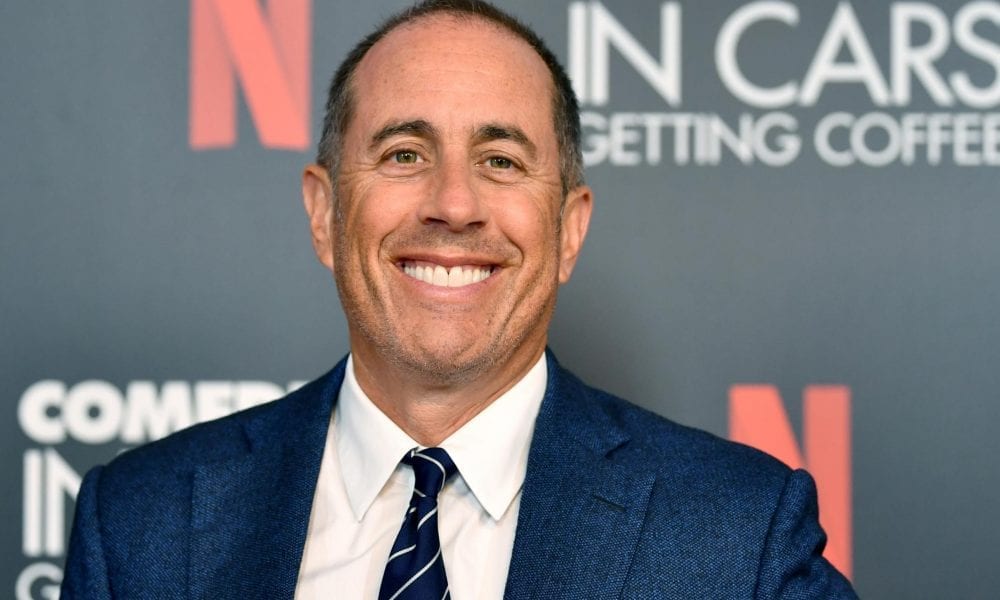 Multiaward-winning sitcom 'Seinfeld' aired its last episode in 1998, nine years after it first graced our televisions, but despite its bittersweet end, many fans continue to love the show and its cast, particularly Jerry Seinfeld. Decades have passed and still, he rakes in millions of dollars because of the iconic project — but best believe he doesn't regard it as his greatest accomplishment.
Jerry, together with his good friend Larry David, created the show that highlighted his versatility as a comedian and because of the popularity of the show, he has become one of the most accomplished personalities in the industry. Despite what he had already built, his greatest feat doesn't have anything to do with his profession but everything to do with sports.
Talking to Jimmy Kimmel, Jerry revealed that his proudest moment came when he threw the first pitch for New York Mets (fans of the comedian very well know that he adores the team) at Citi Field. The 66-year-old was referring to his ceremonial stint in July last year ahead of the game against Philadelphia Phillies.
The event was highly anticipated, so much so that the first 25,000 fans who came to the event received a bobblehead. Despite describing the stint as his greatest accomplishment, Jerry admitted he wasn't ready for it but quipped that it was an obvious perfect strike.
Big Fan
Jerry is very fond of the Mets and he is not afraid to admit it. For many years, his admiration toward the MLB team has been well-documented, including the time Keith Hernandez graced in 'Seinfeld.'
Keith, who is a five-time All-Star for the team from 1983 to 1989, was a guest star in the third season of the show, and in the episode titled 'The Boyfriend,' Jerry becomes friends with the athlete's character, who started dating Elaine Benes.
In an interview with USAToday, Keith detailed how he became an actor even for a short time. He was in his second year of retirement when his agent, Scott Boras, called him and asked if he was interested in doing a sitcom.
After hearing the offer to be flown to Los Angeles and receive a payment of $15,000 for minimal line, Keith agreed to take on the job. However, when he was sent the script, he learned that he was a guest star and the episode would revolve around him – as such, he had so many things to say.
Keith wasn't nervous on the set during the first day because he just listened to what the writers and main cast were doing. But by the third day, everyone should have memorized their scripts, which was terrifying for the athlete.