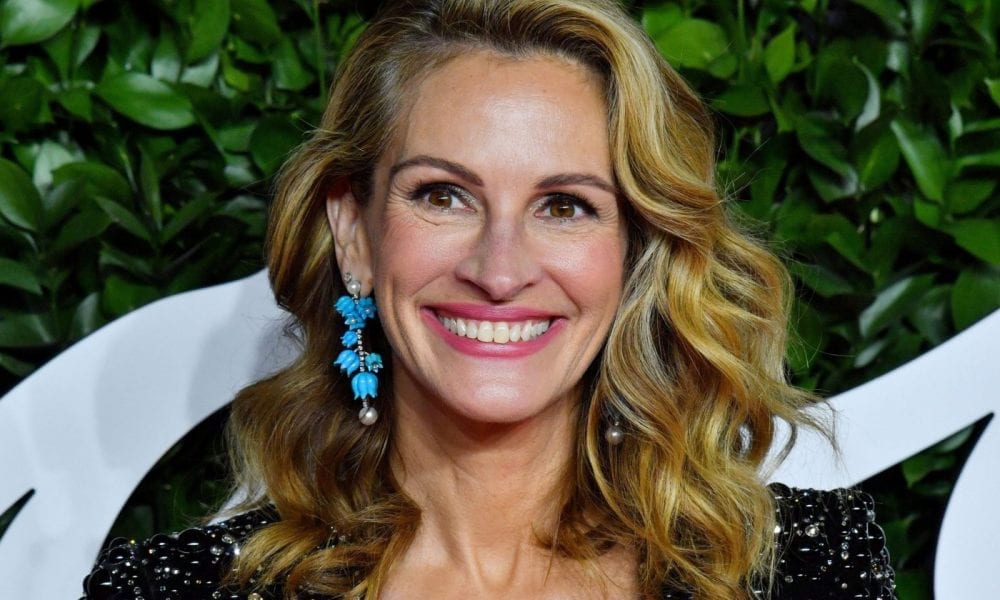 How Julia Roberts Secretly Helped James Marsden Land His Iconic Role in 'Hairspray'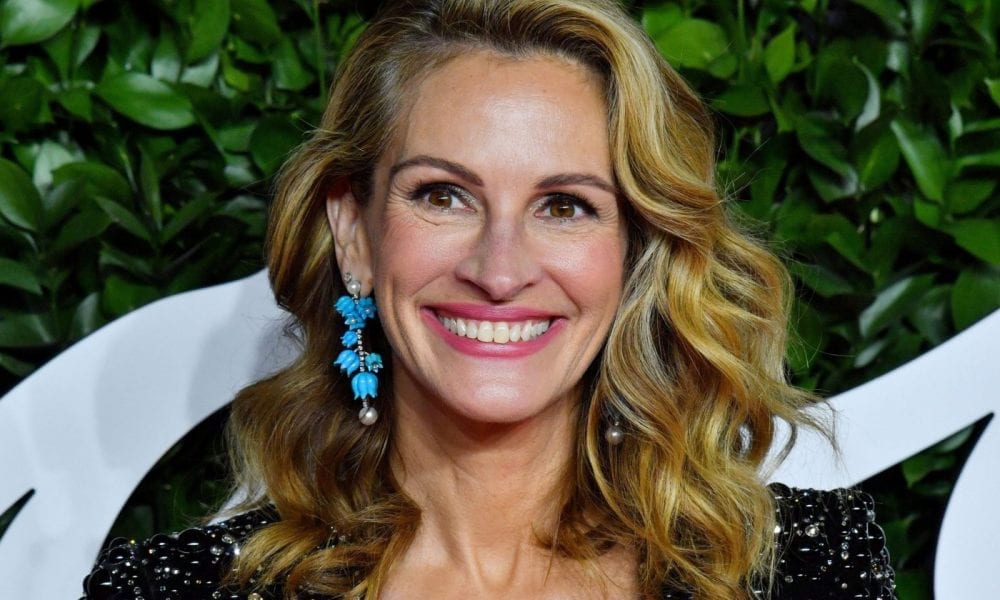 'Hairspray' hit the theaters in 2007 and turned out to be a financial and critical success. One of the stars of the remake of the Broadway musical, James Marsden, was among the many who made the film even more spectacular – and he has Julia Roberts to thank for this stint.
The 'Dead to Me Star' played Corny Collins in 'Hairspray,' but just like most acting roles in the entertainment industry, James had to be auditioned to prove that he was the right person to play the part. So, director Adam Shankman, and producers Neil Meron and Craig Zadan met him at a restaurant in New York City to talk about the potential role.
In the middle of the conversation, James felt a tap on his shoulder – and there he saw Julia standing. The 'Pretty Woman' star apologized for interrupting the interview but said that she was just there to congratulate him for 'The Notebook' film, which she said was her favorite. The veteran actress then went on to say that she loved what the 46-year-old did in the movie.
After the encounter, James was told that his role in 'Hairspray' was guaranteed. As such, the 'Enchanted' actor has Julia to thank for the kind words and ultimately for his portrayal of Corny Collins.
It is, however, unclear if Julia had the intention to boost James' chance of landing the job, but it is worth noting that celebrities helping other stars in Hollywood is quite common. It may sound superficial to believe that all actors are close, but there are a few who are ready to lend a hand to their fellows in their careers.
Ellen Pompeo and Shonda Rhimes
Ellen Pompeo, the highest-paid actress on prime-time drama 'Grey's Anatomy', has to thank Shonda Rhimes for that title. The TV producer encouraged the 'Grey's Anatomy' lead star to know her worth and to ask for it because nobody is going to give it to her unless she makes a demand.
After playing Meredith Grey for 16 seasons, she wanted to leave her role behind. When her agent came with a script in hand, she balked at the thought of being stuck with a sitcom because she wanted to become a movie star.
John Krasinski and Emily Blunt
Although they are a couple, Emily Blunt must still be credited for urging her husband John Krasinski to try his luck in filmmaking. After all, it was his dream to direct but only lacked the confidence to pursue this passion.
John was initially only supposed to be one of the main stars of 'A Quiet Place,' but his wife encouraged him to also be behind the camera. In fact, 'The Office' alum called Emily his 'secret ingredient.'