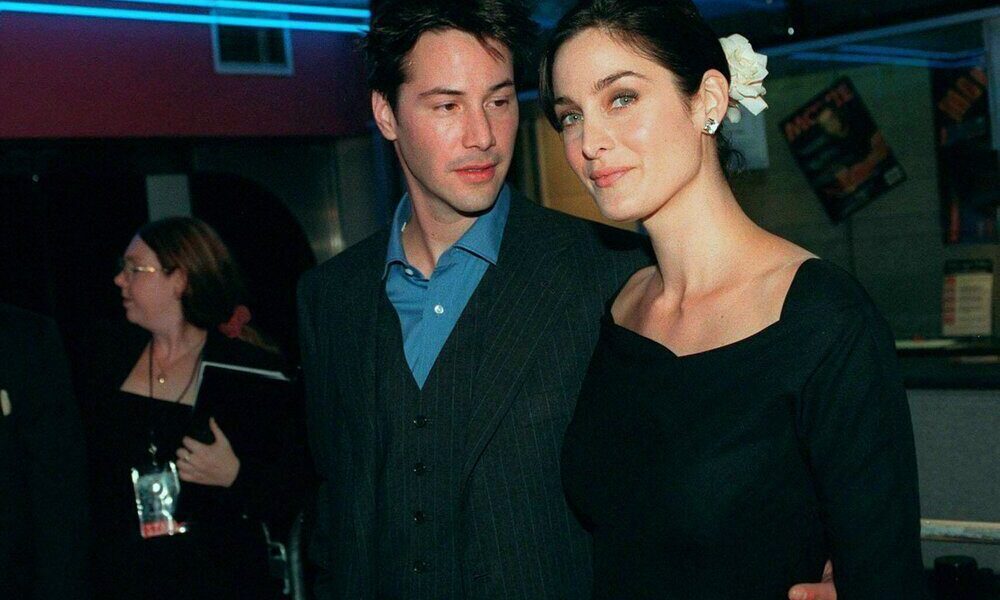 Hot Update: The Matrix Resurrections Trailer is Out!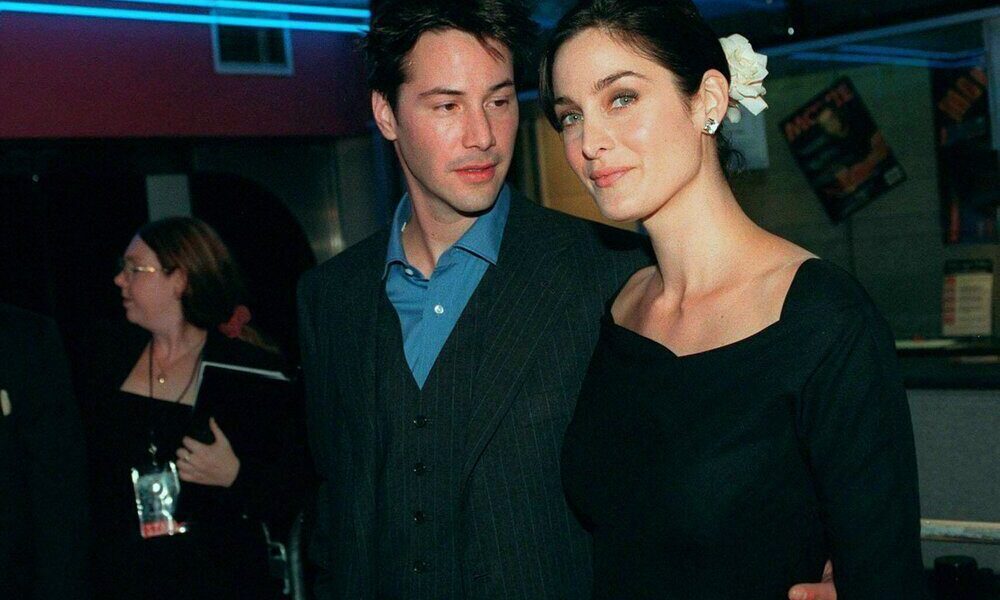 To all the eager Matrix fans out there, the wait is finally over! The fourth installment of the blockbuster franchise will soon be here to blow away your minds. 
Yep, you guessed it right! The Matrix Resurrections is releasing soon, and its trailer has already gained more than a million views. The movie, which is expected to hit the theaters and HBO Max on December 22, 2021, will give a new angle to the thrilling story of a dystopian future and focus on Neo and Trinity's romantic relationship.
Here's a glimpse of its rip-roaring trailer and a quick chat with its stars.
Sneak peek!
On December 6, 2021, Warner Bros. Pictures released the trailer for The Matrix Resurrections, and within minutes the clip surpassed a million views. In the video, Keanu Reeves, aka Neo, seems troubled by the strange memories he's been having for a long time.
Flashes or people, who seem familiar, confuse him about whether or not he's living in reality, and he tries to find the truth behind those glimpses. The movie will also feature Jada Pinkett Smith, Jonathan Groff, Yahya Abdul-Mateen II, Neil Patrick Harris, Jessica Henwick, and more stars. 
A month ago, when Keanu Reeves and Carrie-Anne Moss (Trinity) sat down with Entertainment Weekly (EW), they shared how their friendship has grown over time, thanks to this movie series. The duo, who first worked together in 1999's The Matrix, has always been close whether or not they're working on a common project. Moss says both she and Reeves have walked through this path together as partners, and it wouldn't be wrong to describe their bond as a soul friendship.
She revealed that most of her scenes were with Reeves, and it was a pleasure working alongside such a talented star. Praising the John Wick lead, Moss said Reeves has a unique understanding of action, and he's just grown in 20 years, and she admires him for that. 
Reeves, who was listening to the conversation this whole time, quipped that Moss is the one who's got flavor. Her character is fierce, focused, committed, and still wild in a certain way, and that just keeps fans glued to the screen. He said that the new installment delves deeper into Neo and Trinity's romance about the upcoming movie. Though the characters never needed it, it shows why the film came into existence in the first place. 
A vision unlike any…
While talking with EW, director Lana Wachowski said that the movie's story just exploded in her mind rather than fully formed. She explained that technology is like two sides of a coin: it brings you closer to people and keeps you isolated at the same time, and that's what the movie's narrative is all about.
Talking about the art of storytelling, the 56-year-old said that it's like a mirror. Some people gaze at it while others try to find what's behind the looking glass. And this movie is specifically for the latter category.