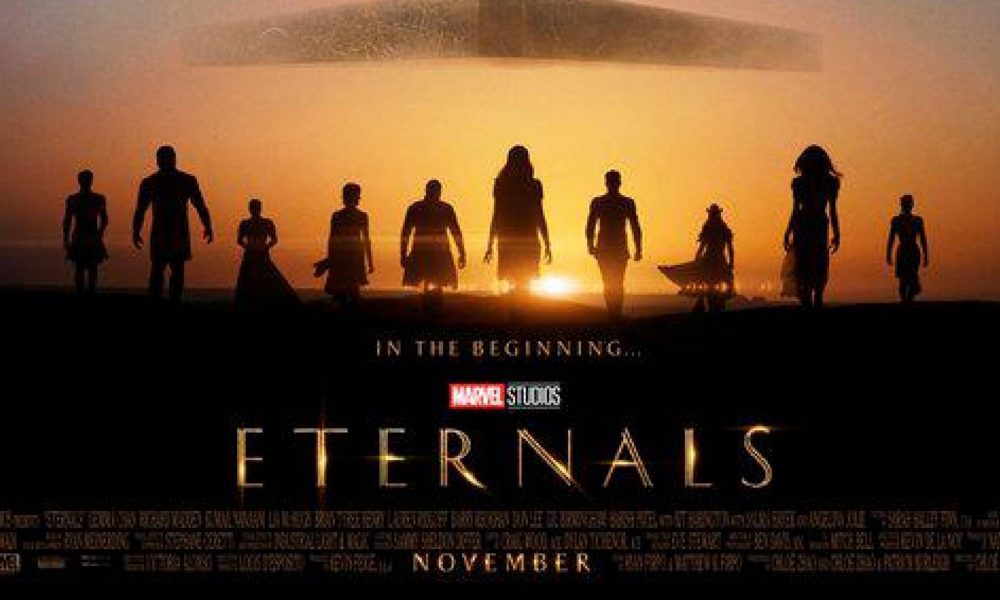 Eternals – Worst Film In The Marvel Cinematic Universe?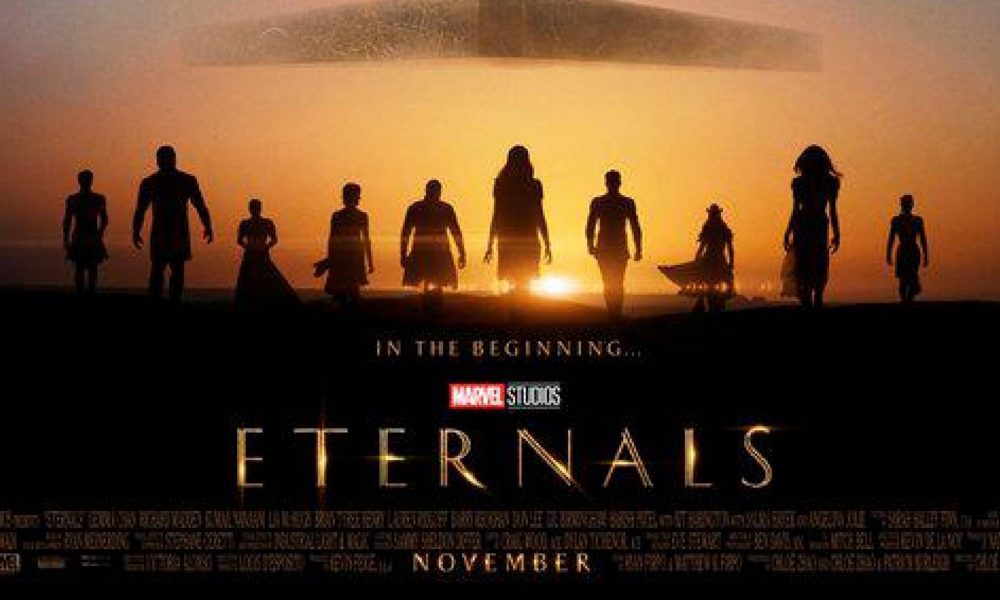 Fans and critics eagerly awaited the release of the star-studded upcoming Marvel film Eternals but unfortunately, it failed to work its usual marvel charm and left viewers believing that all that glitters is definitely not gold. Despite the A-list cast and Oscar-awarded director, the movie did not perform well. Needless to say, critics were having a field day thanks to the movie's performance, helping them come up with interesting ways to state that the movie wasn't good.
Star Struck
The film's ensemble included big names like Angelina Jolie, who needs no introduction of course, Richard Madden and Kit Harrington who played brothers in the HBO hit TV show Game of Thrones, Salma Hayek, one of the leading stars in Hollywood, Gemma Chan who shot to fame from her film Crazy Rich Asians, and rising star Kumail Nanjiani. This cast is the ultimate goal for any director and producer in Hollywood – truly, one of the finest line-ups in history.
Fall From Grace
The Guardian awarded Eternals with only 2 stars, claiming that it felt like 'magic hour meeting PowerPoint' – ouch. That is the last thing you'd want to hear as a marvel fan looking forward to watching the movie. The paper's critic Steve Rose also chimed in stating in a much sugar-coated way that Chloe Zhao may have been able to nail it when it comes to the scenes and the personal drama but, there was a lot that was left unexplained. He went on to add that the real problem lies in the fact that the movie had a lot going on and then there is the main plot as well. Rose wouldn't consider it to be boring but, said that it wasn't the most exciting either.
The Times' Kevin Maher also gave the film 2 stars, stating that the movie had quite the 'self-sabotaging energy' to it but, he appreciated the diversity introduced in the superheroes on screen. The Telegraph's Robbie Collin also gave the much-anticipated film 2 stars and stated that the movie was a desperate attempt for Marvel to push its boundaries, which resulted in a bad film. Even critics at IMDb, Rotten Tomatoes and Metacritic weren't impressed as they gave the movie an average rating.