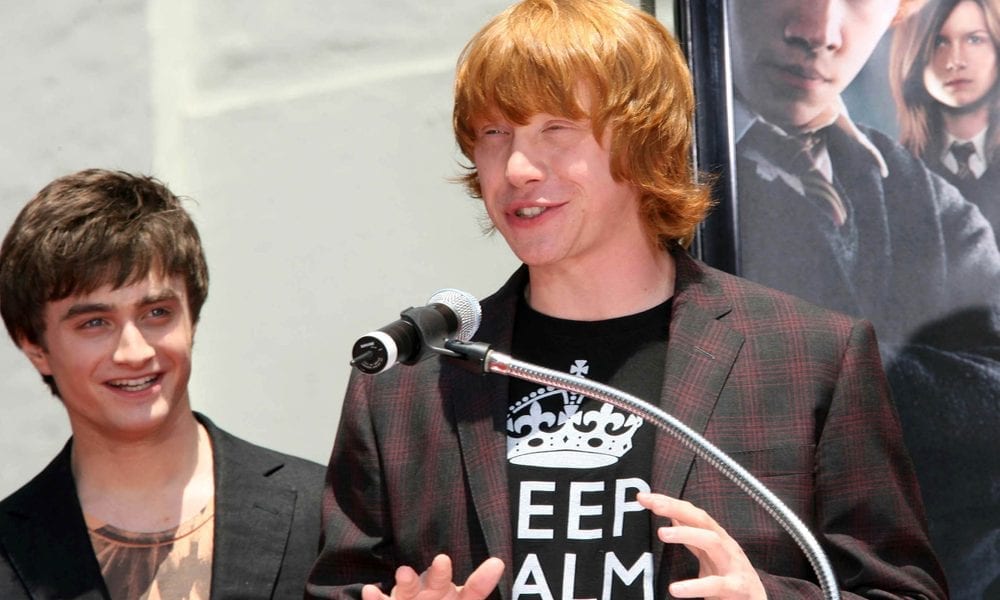 Daniel Radcliffe's Epic Response After Harry Potter Costar Rupert Grint Became First-time Dad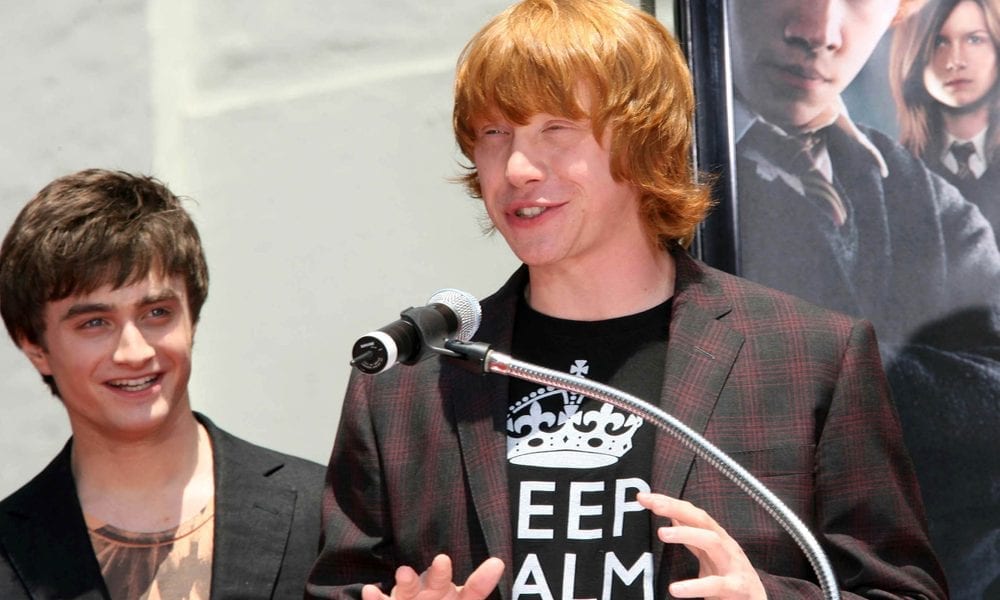 The 'Harry Potter' saga has long been over, but the friendships formed between the stars who practically grew up together on the ser have never been stronger. Recently, Rupert Grint, who played Ron Weasley in the franchise, become a first-time dad and, of course, his great pal Daniel Radcliffe (Harry Potter) sent his well-wishes.
During his virtual guesting on 'Watch What Happens Live,' Daniel revealed that he indeed texted his co-star, congratulating him on the new milestone. While the 'Now You See Me' star was happy about the arrival of the baby, he also couldn't help but feel weird.
Daniel shared it's quite strange for him that they are now at the age when they are starting a family. Fans of the 'Harry Potter' films would understand what he means – it feels like yesterday when we watched how the Boy Who Lived was born and then defeated He Who Shall Not Be Named.
First from the Bunch
Rupert, who shares the baby girl with longtime girlfriend Georgia Groome, marks the first in the main cast of the critically received movies to have a child. To complete the ever-adventurous trio, Daniel is dating Erin Darke while Emma Watson (Hermione Granger) has been linked with Leo Alexander Robinton.
Meanwhile, Evanna Lynch (Luna Lovegood) is still single, much like Tom Felton (Draco Malfoy), who fans ship with Emma. On the other hand, Matthew Lewis (Neville Longbottom) tied the knot with Angela Jones in 2018, and Bonnie Wright (Ginny Weasley) was said to be dating Simon Hammerstein.
The downside of Growing up in Limelight
As you can see, the cast of the magical film is all grown up. Despite this, the influence of the 'Harry Potter' films has never been evident.
However, being associated with the roles an actor plays isn't always beneficial for them. Daniel has found it difficult to move away from his alter ego, and even turned to alcohol to cope with the level of attention he got while growing up in front of the public.
That doesn't mean he is ungrateful for the opportunity the J.K. Rowling novel-adaptations has given him. In fact, he revealed that even at his lowest point, he still loves his job and never regrets the blessing didn't come his way.
Daniel, Rupert, and Emma rose to fame for their portrayals in the franchise between 2001 and 2011. Ron and Hermione, who ended up together, supported Harry in his battle against Lord Voldemort, even risking their lives for their good friend.