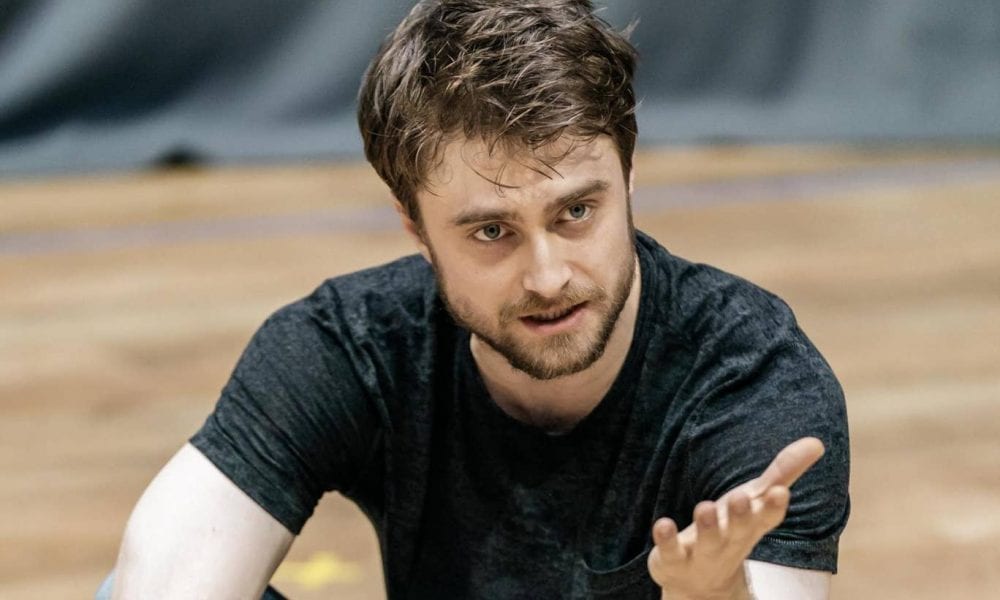 Daniel Radcliffe Excites Fans by Announcing Another 'Harry Potter' Project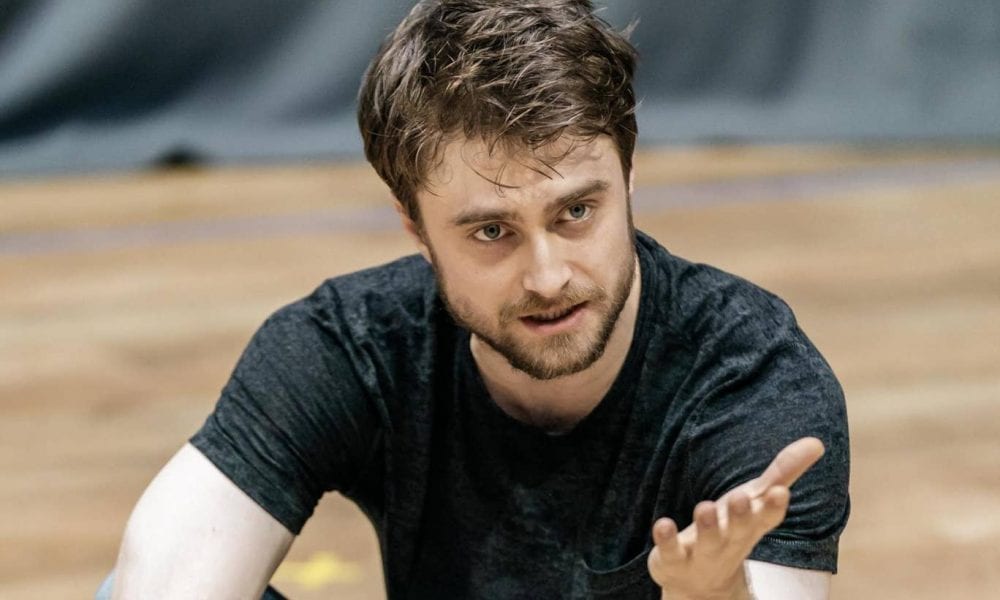 The pandemic can easily take a toll on our mental health, and to keep our sanity in this scary moment, some of us have taken the time to walk down memory lane and revisit childhood favorites. Potterheads have surely opened their J.K. Rowling novels to plunge themselves into the wizarding world and escape the miserable condition we are in right now.
But there's another good news for fans of the universally beloved 'Harry Potter' franchise. They can now listen to their favorite actors narrating the storybooks to them for free! Every week, supporters will get to hear various stars like Daniel Radcliffe and Eddie Redmayne tell the story of how the magical tale started.
All you need to do is to put your invisibility cloak on and say "accio" to your computer. Go to the official website of The Wizarding World where you will be asked to choose between a simple audiobook or a narrated version — if you choose the latter, you will be redirected to Spotify.
Other celebrity narrators you can expect are David Beckham, Dakota Fanning, Noma Dumezweni, Claudia Kim, and Stephen Fry. The first reader is none other than Daniel, who starred as the main character in the films, released between 2001 and 2011.
Initiative
This project is one of J.K. Rowling's efforts to make her works accessible to kids and kids-at-heart during this stressful period. The book reading is part of Harry Potter at Home, which offers puzzles and quizzes to fans.
In the past months, the author has been doing her best to help students as schools begin shutting down, leaving parents at a loss about homeschooling. She has also made her seven novels available online for free.
New Book
Of late, J.K. Rowling has also released a children's book called 'The Ickabog,' which fans and publishers have long-awaited. She will be releasing the piece in installments and the first two chapters introduced two characters: a child named Bert Beamish and the ruler of Cornucopia, King Fred the Fearless.
The wealthy writer revealed that she intended to release 'The Ickabog' after the last 'Harry Potter' book in 2007, but took a break from publishing and decided to let the manuscript gather dust in the attic. It is meant to be read aloud by kids from seven to nine, she added.
'The Ickabog' will officially be published in November, with proceeds going straight to those affected by the coronavirus pandemic. But because that is still a few months from now, J.K. Rowling has asked children to send in their illustrations for the book and the best one will make it to the hard copy.