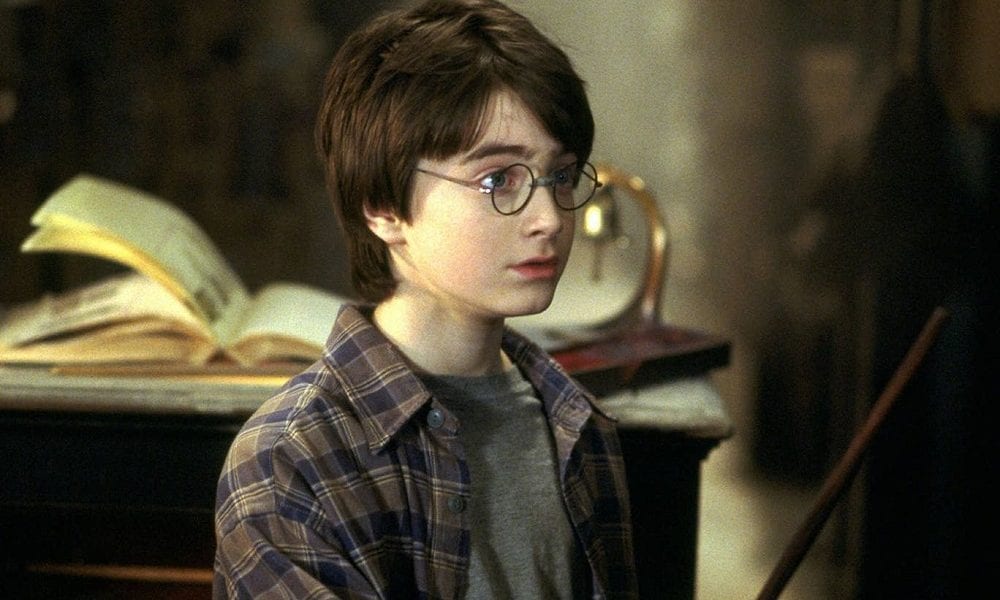 Child Stars Who Didn't Go Off-Rails and Are Still Successful Today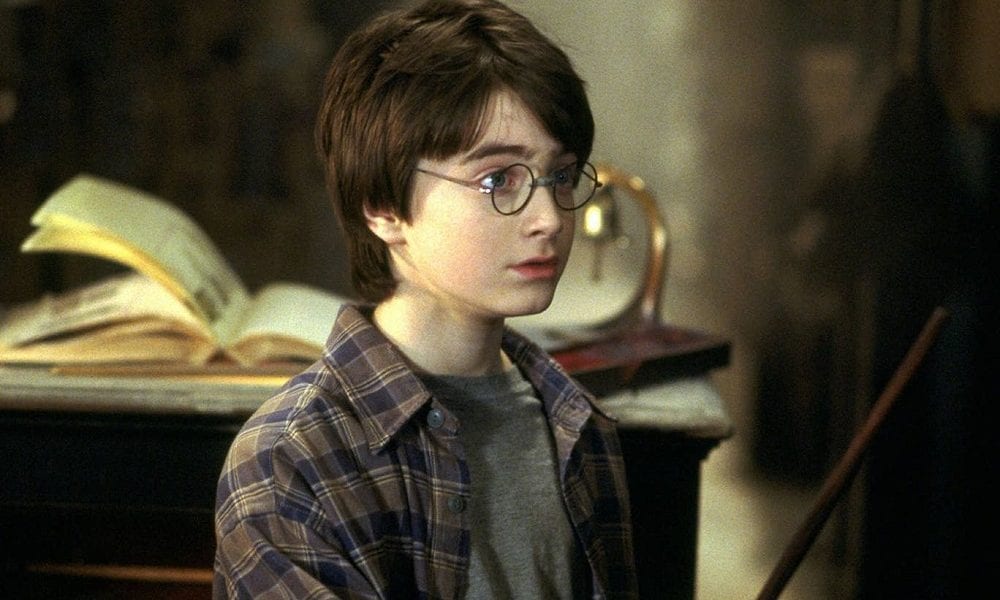 We are all familiar with child stars struggling into adulthood, which ultimately leads to their disappearance from the limelight. While Tinseltown has often been branded as a bad influence on these young actors, there is still a handful of child stars who were left unscathed by fame and are still making tons of money by practicing their profession to date.
Mayim Bialik
You probably know her for playing Amy Farrah Fowler opposite Jim Parsons' Sheldon Lee Cooper in the hit CBS series 'The Big Bang Theory.' For nine seasons, people have come to love her as the supportive brainiac and her portrayal earned her a couple of Emmy nods.
However, you probably don't realize that Mayim Bialik was also the titular character in the '90s show 'Blossom.' For six seasons, the teen actress made people laugh with her wit and spunk – looks like comedy is in her blood.
Dakota Fanning
Dakota Fanning has etched her name in the industry at a young age, so much so that it's quite hard not to recognize her face. She is famous for playing Lucy in the 2002 drama 'I Am Sam,' for which she was highly recognized.
In fact, her performance earned her a nomination from Screen Actors Guild Awards, making her the youngest nominee at just 8. In case you can't remember where you see her of late, Dakota has shown her stellar talent in 'Once Upon a Time … in Hollywood' and 'Twilight.'
Kristen Stewart
Long before Kristen Stewart is best known for being Bella Swan in the 'Twilight' films, she was a child star who showed her acting prowess on the big screen. She played Jodie Foster's daughter in 'Panic Room,' which tells a story of a mother-child duo whose house got invaded by burglars.
For this magnificent work, Kristen got a nomination from Young Artist Award. Nothing has changed because she still dominates the industry and, in fact, in 2012, Forbes named her as the highest-paid actress of the year.
Daniel Radcliffe
Who could even forget Daniel Radcliffe's face as a young boy? Of course, we all know him as the Boy Who Lived, Harry Potter, from the films of the same name.
The star of the J.K. Rowling novels' movie adaptations practically grew right before our very eyes, first taking on the role at 11. When 'Harry Potter' concluded, Daniel went on to experiment with other genres that are far from what he played as a child. Aside from films like 'Now You See Me,' 'Jungle,' 'What If,' and 'Imperium,' he also appeared in Broadway, 'The Cripple of Inishmaan' and 'The Lifespan of a Fact.'