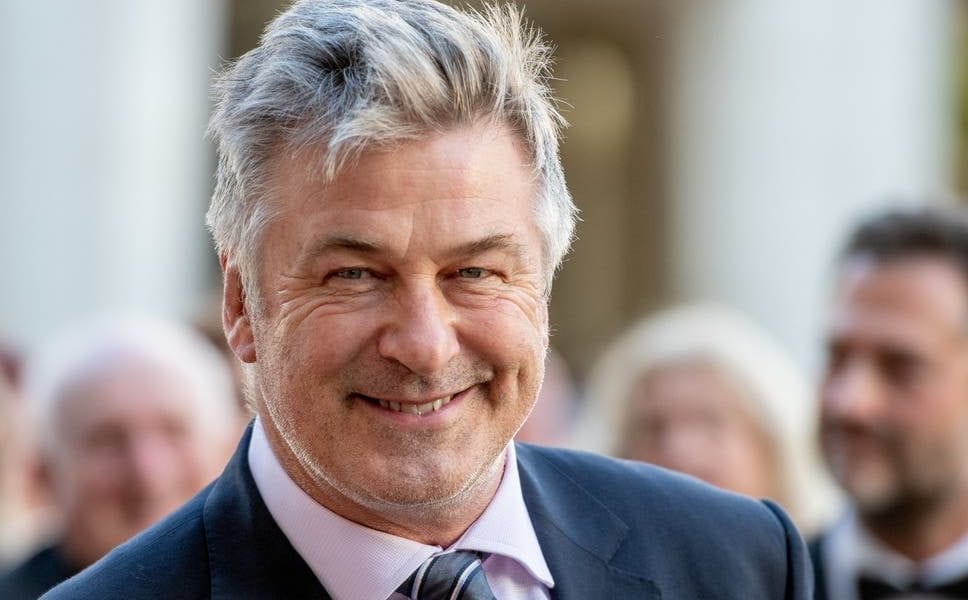 Alec Baldwin is Pairing up with a HUGE Bollywood Actress, And It's Kind of a Big Deal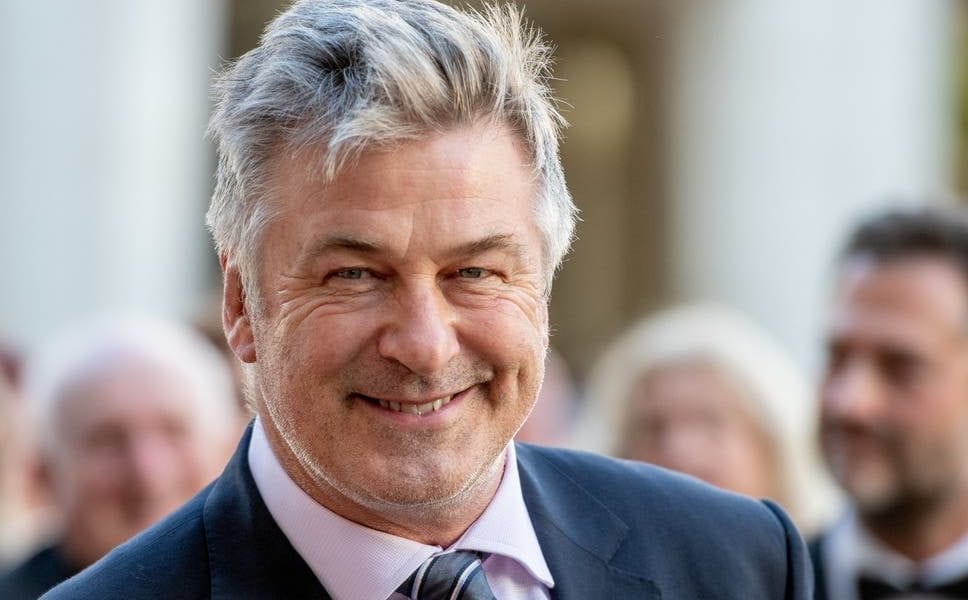 J.K. Rowling blessed 'Harry Potter' fans by making her highly celebrated works available online. What's better is that each chapter will be narrated by a different celebrity, including Alec Baldwin and Alia Bhatt, who will lend their voices to the 8th chapter of the first book.
While you may have heard of Alec, Alia's name may not ring a bell to everybody, especially to those who have not explored other countries' entertainment industry. However, in India, she is considered kind of a big deal, so here is everything you need to know about this Bollywood superstar.
A-lister
The pretty face may not be considered an A-lister in Hollywood, but in her hometown, she is a household name. After all, she was born to parents Soni Razdan, an actress, and Mahesh Bhatt, a famous director. It is also worth noting that Pooja, her half-sister, was a massive star in the '90s.
As such, Alia's inclination to act came as no surprise. The stunner has been appearing in her dad's masterpieces ever since she was young. However, her big break came in 2012 in the coming-of-age film 'Student of the Year.'
It was just the start of her colorful career as Alia went on to star in many films where she showcased her wide range of emotions. Under her belt are multiple awards, like numerous Fanfare Awards, and she even once belonged to Forbes' list of '30 Under 30.'
'Harry Potter' Reading Stint
Alia, who revealed that she had not read the novels until the quarantine, said she became a fan of the books whose film adaptations created a cult following. Despite her sister urging her to read 'Harry Potter' before, the Bollywood star said life always got in the way, so she wasn't able to start with it.
Alia's fans were shocked to know that she just started reading 'Harry Potter' recently, especially since she is known as a bookworm. She never fails to update her supporters about her to-read list. Among those she had read were Lisa Brennan-Jobs' 'Small Fry,' her sister Shaheen Bhatt's 'I've Never Been (Un)Happier,' John Green's 'The Fault In Our Stars,' and Michael Shulman's 'Her Again: Becoming Meryl Streep.'
Alia joined Alex and his daughter Carmen to read 'Chapter 8: The Potions Master.' The book reading is part of the Home Hub, which is intended as a resource for students, teachers, and families. The public can either listen to it on Spotify or watch the actors read at harrypotterathome.com.
The first chapter, 'The Boy Who Lived,' was fittingly read by Daniel, who starred as the titular character in the movies. Bonnie Wright and Evanna Lynch, who played Ginny Weasley and Luna Lovegood respectively, read 'Chapter 5: Diagon Alley.'