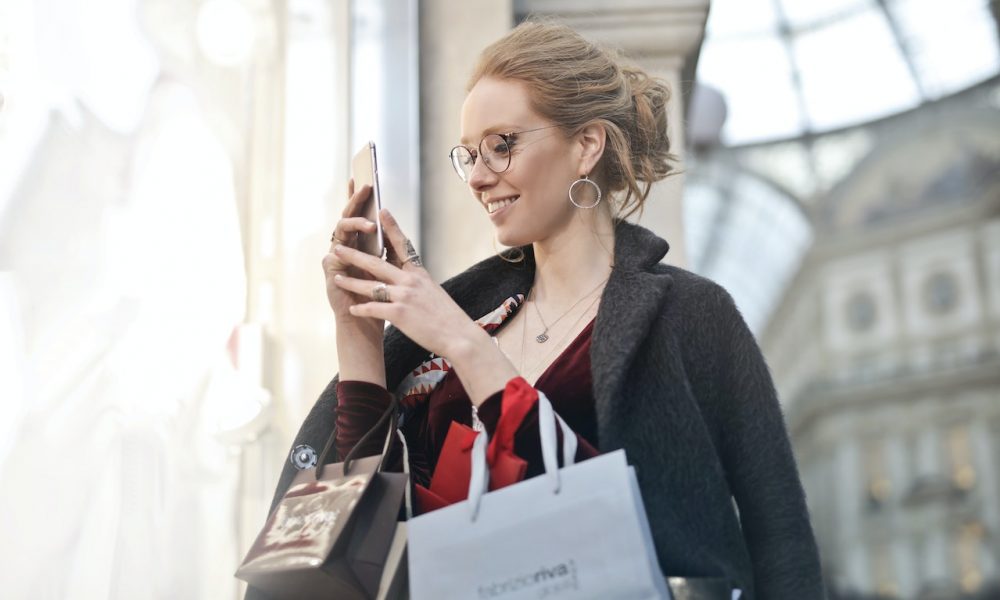 Mass Unemployment In China & Looming Recession In The U.S Rings Alarm Bells For Luxury Brands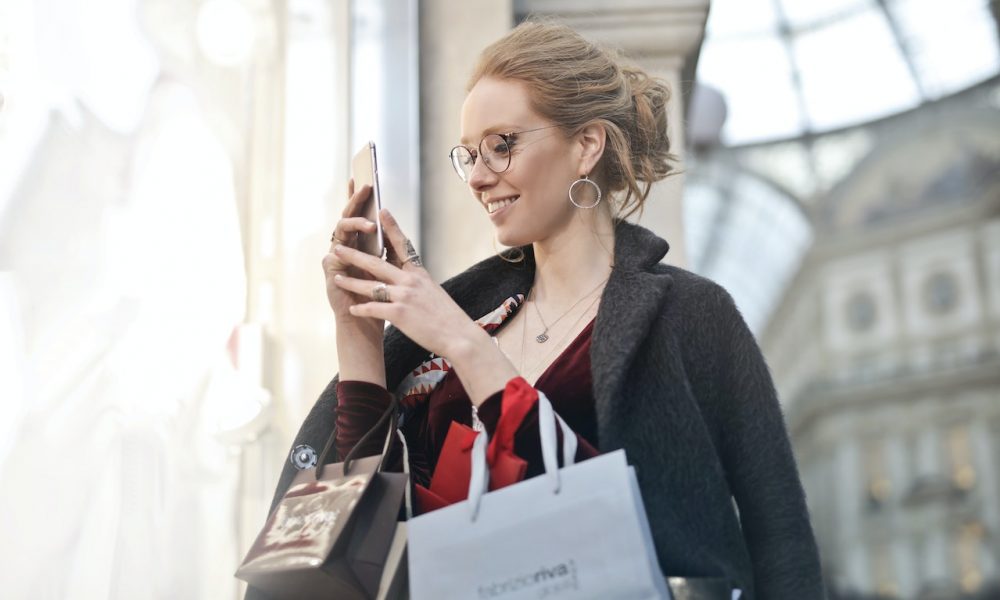 In 2022, things have been pretty challenging for the People's Republic of China. To begin with, there was (and is) the seemingly never-ending COVID-19 pandemic. After it's initial outbreak in 2019, the deadly virus still affects the world's second-largest economy. Although the virus is gone in most parts of the world, the pandemic still sustains in its epicenter: China.
This has polarized China – both socially, economically, and financially. According to the latest updates, the Chines economy is falling exponentially. Since the country is struggling with the pandemic and geopolitical skirmishes with the United States, the Chinese economy is at stake.
Of course, there are numerous political implications of this economic fallout. We can talk about Chinese leadership and Xi Jinping's initiatives that are ineffective in addressing this crisis. However, what is noticeable here is that luxury brands are also victims of this economic downfall of China. Because China is one of the largest economies in the world, luxury brands can see the danger coming. Apparently, if the Chinese pull back from mass shopping – as they do now – the future of luxury brands will be at stake.
Another major issue is the mass employment of Chinese youth. According to data released by Statista, 34% of the young Chinese population is unemployed. This means that at least 34% of young Chinese will either slow down or quit shopping. Consequently, the impact will be massive on leading luxury brands like Gucci.
A leading member of Gucci revealed in an interview that the economic fallout in China is worrying the brand. The executive showed data that explains that Chinese shoppers are "pulling back" unprecedentedly. Digital Officer at Gucci, Gregory Boutte, argues that young Chinese have been playing a "massive role" in developing global brands. And if they pull back, the future of these brands will be at stake.
Likewise, in the U.S., there is another major crisis that is threatening the existence of luxury brands: The looming recession. Following the havoc of the pandemic, the U.S. is on the brink of financial recession. Financial experts argue that this recession will be more intense than the Great Depression of 2008.
Of course, if that happens, the young generation will struggle with making ends meet. It is out of the argument that they will go for luxury shopping while barely bringing food to the table. They will address the elephant in the room before going luxury shopping.
If the inflation goes up like this, we will not be in the position of buying a Gucci bag, says an American influencer. And she is right! As inflation increases, U.S. netizens can barely keep up with their day-to-day expenses. And going for luxury shopping will not be an option for them.