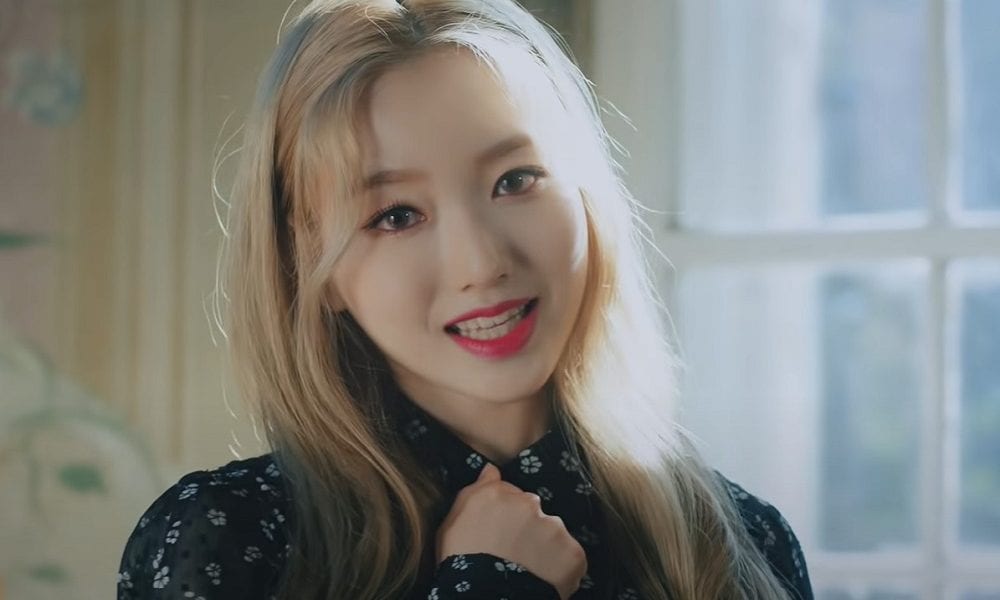 Elon Musk and Grimes Have Chosen a Godmother for Their Son, And It's a K Pop Star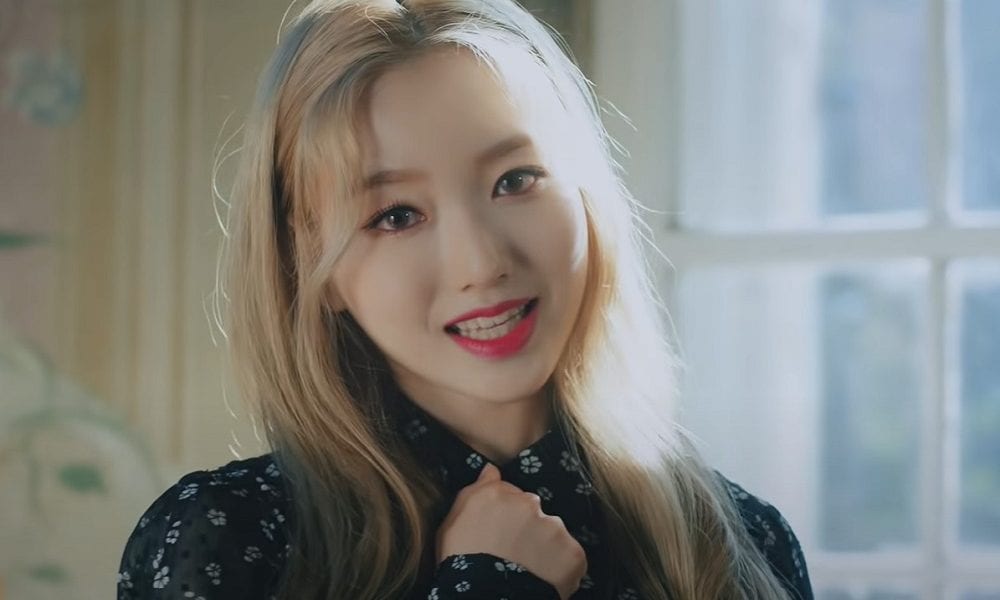 SpaceX founder Elon Musk and girlfriend Grimes welcomed their first bundle of joy, X Æ A-Xii, on May 5, and while most of us are still trying to figure out how to pronounce the name, the singer just dropped another important fact about their baby – the child's godmother.
One user asked Grimes on Instagram if Gowon is their child's godmother and she replied with a simple 'yes.' It's unclear if the singer, whose real name is Claire Boucher, is trolling her fans, but there's a good reason to believe what she's saying.
Grimes and Gowon, an artist from the South Korean group LOONA, go all the way back to 2018 when they collaborated on 'love4eva, a track in 'Loona/yyxy.' The music video for the song may not have shown the Canadian singer but her voice can be heard in the background.
Orbits, or what Loona fans are called, rejoiced at the revelation and immediately made memes for the singer they stan. Others, meanwhile, were skeptical of the news because Grimes has a history of joking her followers on social media.
Plus, the Loona fandom has recently been the target of hoaxes, including last year when a tweet saying that two members of the group, Chuu, and Yves, were in a relationship. The viral message went on to say that the pair were allegedly married and are billionaires.
Change in Name
The new mom refused to divulge further details about the matter. Meanwhile, X Æ A-Xii has been making the headline despite being unaware of what's happening around him.
This is after Elon and Grimes changed the name of the baby from X Æ A-12 to X Æ A-Xii. After the childbirth, reports began swirling that the given moniker doesn't comply with California law because it has numbers and diacritical marks in it, which aren't permitted.
The law also ordered names to be only created with the 26 letters in the English alphabets. As such, the baby's new name is in line with the rule of the state.
When a commenter suggested that the parents should just remove the numbers to make the name legal, the artist agreed and said that Roman numerals are better anyway. Legality aside, the name's pronunciation is a bigger debate among fans of the Tesla founder and his baby mama.
It also didn't help that Elon and Grimes gave different explanations when asked about the correct pronunciation of their baby's name. They will also be raising their child in a gender-neutral way, which also left some fans baffled.