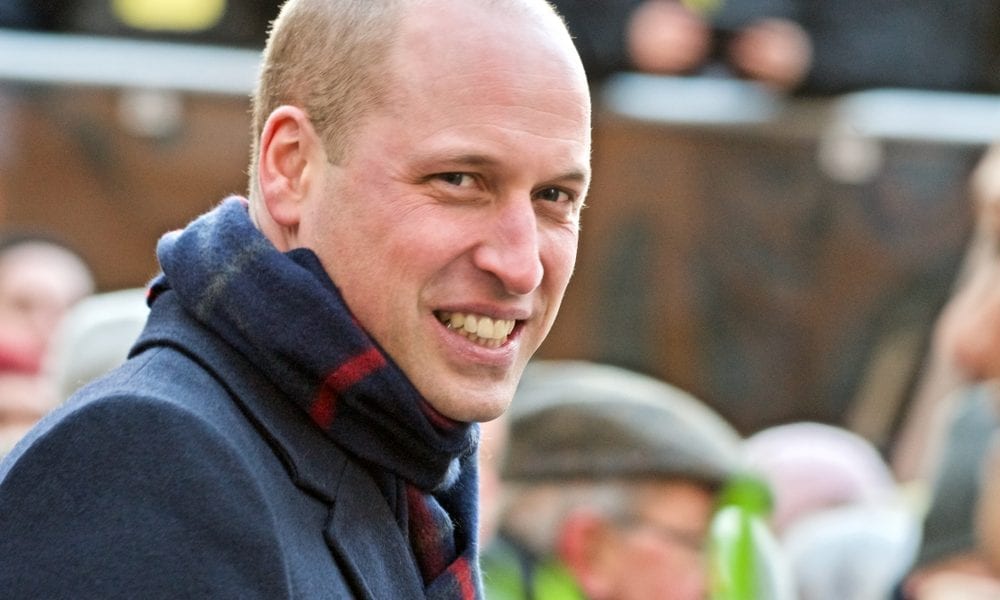 The Profound Reason Why Prince William Called Parenthood the Scariest Moment of His Life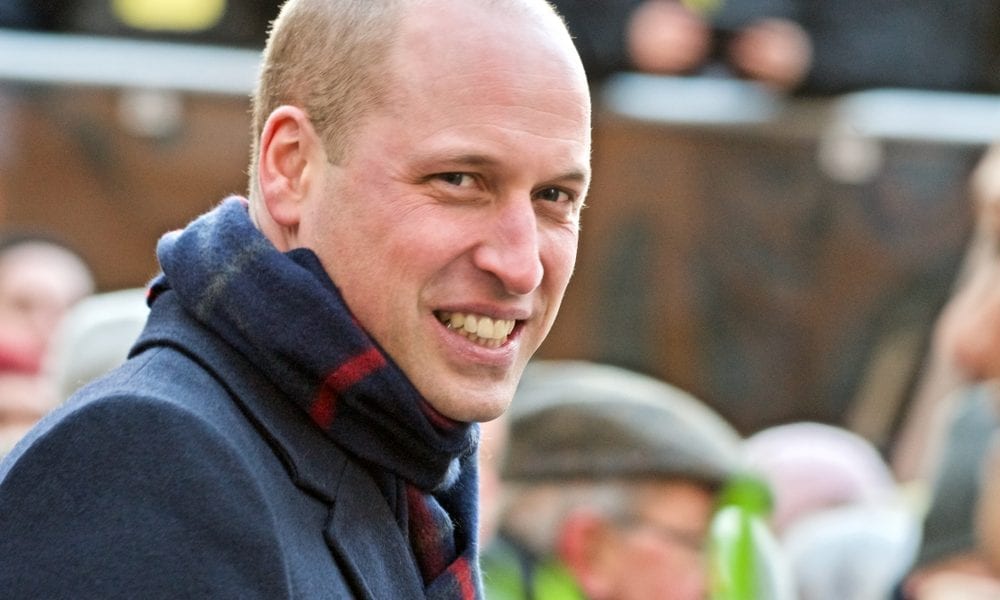 On the surface, Prince Williams looks like he is acing fatherhood but parents would know that this journey is not a walk in the park. Indeed, the Duke of Cambridge's experience is not perfect, and, in fact, he has referred to this phase of his life as one of the most terrifying moments.
Becoming a parent is undeniably exciting but at the same time, it can also be terrifying. Prince William learned this when he welcomed his three children, Prince George, Princess Charlotte, and Prince Louis as he revealed in the documentary 'Football, Prince William and our Mental Health.'
In the show, the 37-year-old talked with soccer player Marvin Sordell, who grew up without a father and battled depression. The athlete admitted that it was hard to grow up without a dad but it became harder when he became one himself. It didn't just affect his career but it also impacted his emotions as a parent.
In sympathizing with the soccer player, Prince William recalled how his feelings about his late mother Princess Diana's death resurfaced when he became a father. He further discussed how past traumatic experiences affect us – in Marvin's case growing up without a father and for the royal, losing his mom at such a young age.
To help cope with the trauma, the future King gets support from his loving wife, Kate Middleton, and together, they go through the tough times and eventually evolve and grow. Prince William did acknowledge that parenthood is amazing, but it can also be a horrifying phase.
Impact of Princess Diana's Death
This was hardly the first time Prince William has spoken about Princess Diana, who met her untimely demise due to a car crash in 1997 in efforts to escape throngs of paparazzi following her. The accident left the Duke of Sussex and his sibling Prince Harry scarred for the rest of their lives.
Prince William was just 15 while Prince Harry was 12 when their father, Prince Charles, informed them of the sad news. It was too much to bear for the brothers, who have always been transparent in how death has adversely affected them.
The Duke of Sussex particularly found the unfortunate event hard to accept and revealed that, at the time, he refused to believe that it happened. The Duke of Cambridge, meanwhile, was confused and kept wondering why they had to experience such a loss.
Prince Harry, who had left the royal family for a more independent life on the other side of the pond earlier this year, defied protocols when he admitted he struggled for more than two decades after the Princess of Wales' death. He revealed that he had to seek therapy after battling depression and that his brother was instrumental in convincing him to finally open up to a professional.