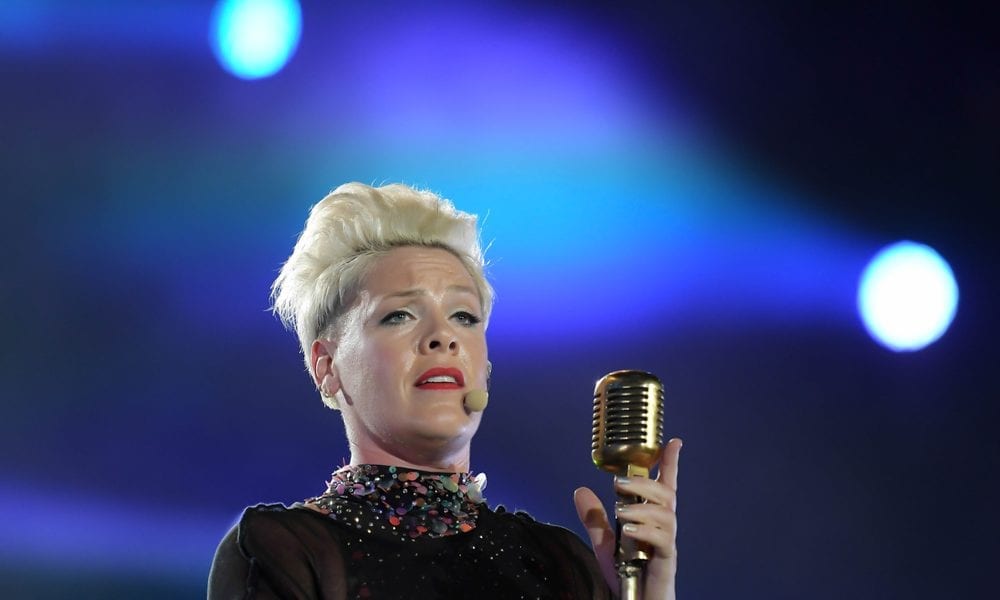 Pink Found out About Her Son's Strange Allergy After Getting Him Tested for COVID-19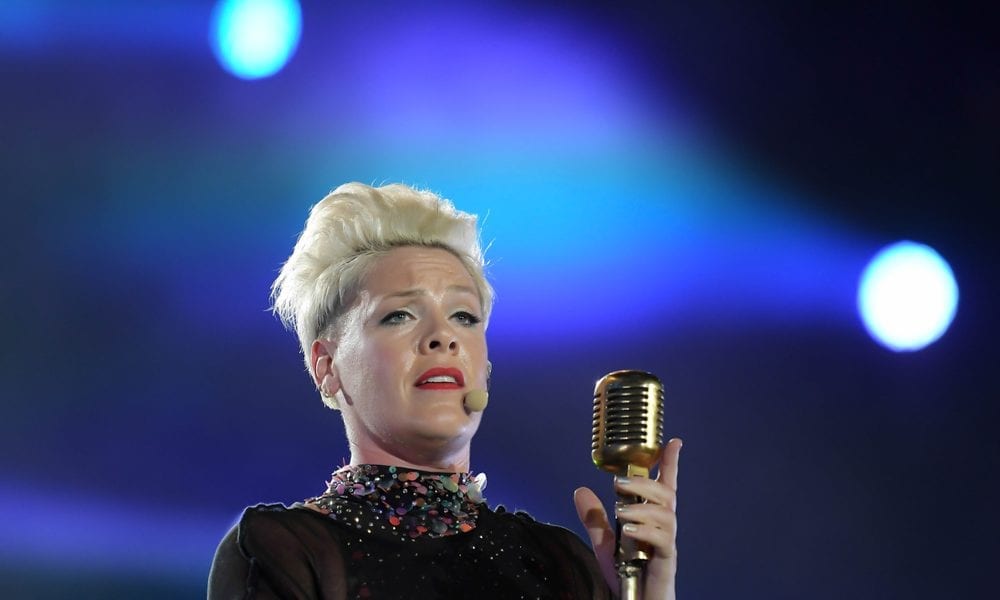 Perhaps one of the most heartbreaking moments a mother could have during this pandemic is learning that your child has contracted the dreaded Covid-19. This was what exactly happened to Pink upon knowing that it wasn't only her that got the new strain of coronavirus, but also her 3- year-old son, Jameson.
While getting him tested, the singer also accidentally found that her child is allergic to wheat, eggs, and dairy, thanks to blood tests done for Covid-19. Because of the discovery, Pink set out in search of the perfect recipe for vegan, gluten-free, and dairy-free cherry tart but after failing to find one on the internet, she decided to create her own.
Covid-19 Journey
The 40-year-old has been vocal about her COVID-19 journey and even explained the symptoms she and her son experienced prior to their diagnosis. Pink also described the struggle as the most terrifying experience she has ever had.
The 'What About Us' hitmaker had also talked about the taxing moments and the intricacies of taking care of her ill son in an article for Mother's Day. She described the experience as 'physically and emotionally challenging.'
Pink revealed that she had asthma and had a hard time breathing so she had to use a nebulizer for the first time in a long while. However, it was her son who really took the worst blow in this fight, so much so that she cried herself most nights and prayed for his health.
Jameson still felt unwell and feverish weeks after the test results came back, a time that was frightening for the mother because she wasn't sure of what would come next. Pink then took the opportunity to underline how their situation isn't unique as many families suffer due to the crisis across the globe.
The multi-award-winning artist went on to underscore families who are in refugee camps, reservations, or slums, who don't have the luxury to practice social distancing and don't even have access to clean water.
In an Instagram post, Pink highlighted the importance of knowing that nobody is immune to the disease. As such, she is pushing for mass testing that is easily accessible so that more people can be protected from the highly contagious virus.
In her call to increase testing for COVID-19, Pink has donated $1 million to stop the pandemic which is said to have originated in Wuhan, China in December 2019.