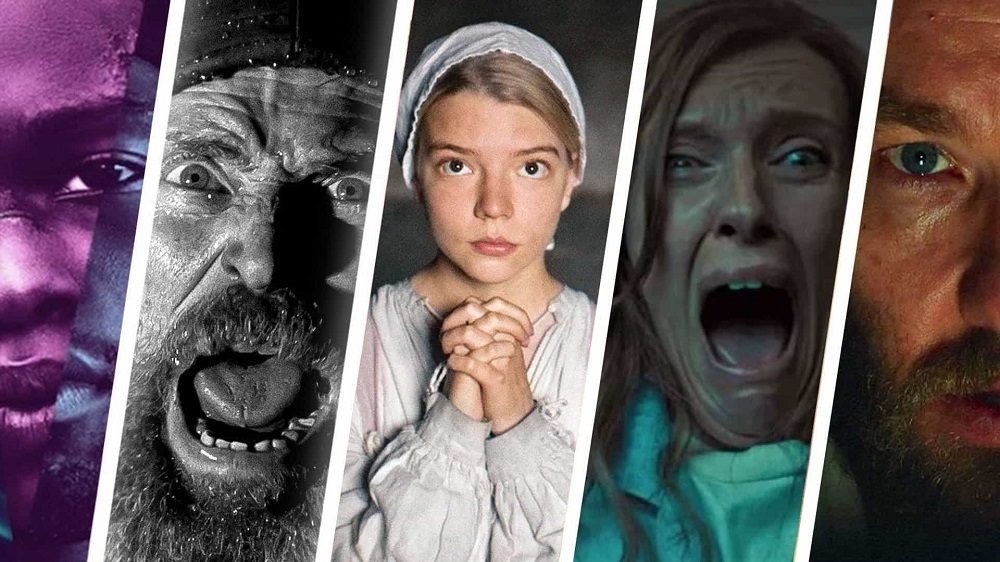 The Best A24 Movies You Need to Watch Right Now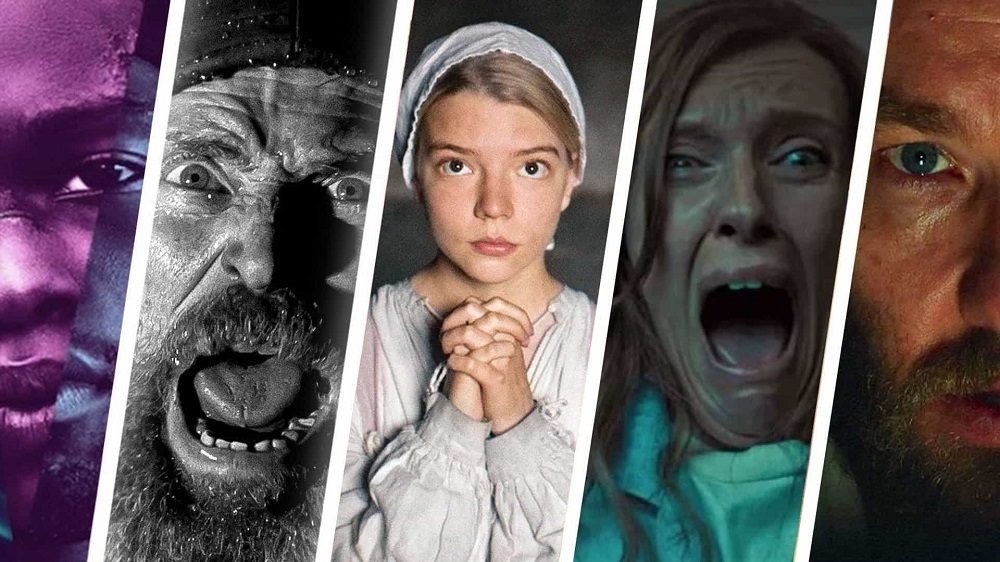 A24 is a film production and distribution company known for its exceptional quality and impressive cinematic works. Since its inception in 2012, the company has produced some of the decade's most critically acclaimed and popular movies. Here are some of the top A24 movies that have left an indelible mark on audiences worldwide.
Moonlight (2016)
"Moonlight" is a coming-of-age drama that tells the story of a young black man growing up in Miami. The film won the Best Picture award at the 2017 Academy Awards and received universal acclaim for its exceptional storytelling, cinematography, and performances. The film's exploration of identity, sexuality, and race resonated with audiences and cemented its status as a modern classic.
Lady Bird (2017)
"Lady Bird" is a comedy-drama directed by Greta Gerwig and stars Saoirse Ronan as a high school senior who longs to leave her hometown and explore the world. The film was praised for its sharp dialogue, witty humor, and poignant portrayal of teenage angst. It received five Academy Award nominations, including Best Picture, and established Gerwig as one of the most promising young directors in Hollywood.
The Florida Project (2017)
"The Florida Project" is a poignant and heartbreaking story of a young girl and her mother living in a cheap motel near Disney World. The film received widespread critical acclaim for its vivid portrayal of life on the margins of society, as well as its outstanding performances from Willem Dafoe and young actress Brooklynn Prince. The film's naturalistic style and heart-wrenching story make it an unforgettable cinematic experience.
Hereditary (2018)
"Hereditary" is a horror film that explores the dark and twisted dynamics of a family haunted by a sinister presence. The film is a masterclass in tension-building and features one of the most shocking and disturbing scenes in recent memory. It received critical acclaim for its exceptional direction, performances, and sound design, as well as its ability to unsettle and terrify audiences.
Midsommar (2019)
"Midsommar" is a horror film set in a remote Swedish village during a summer solstice festival. The film received widespread critical acclaim for its beautiful cinematography, unsettling atmosphere, and exceptional performances from Florence Pugh and Jack Reynor. Director Ari Aster's ability to blend horror with dark comedy and surrealism has made "Midsommar" a favorite among horror fans.
Uncut Gems (2019)
"Uncut Gems" is a thrilling crime drama that follows the misadventures of a New York City jeweler as he tries to balance his business and personal life while navigating a dangerous criminal underworld. The film received critical acclaim for its frenetic pace, outstanding performances from Adam Sandler and Kevin Garnett, and its ability to keep audiences on the edge of their seats. It has become a modern cult classic and a testament to the talent of the Safdie brothers as directors.