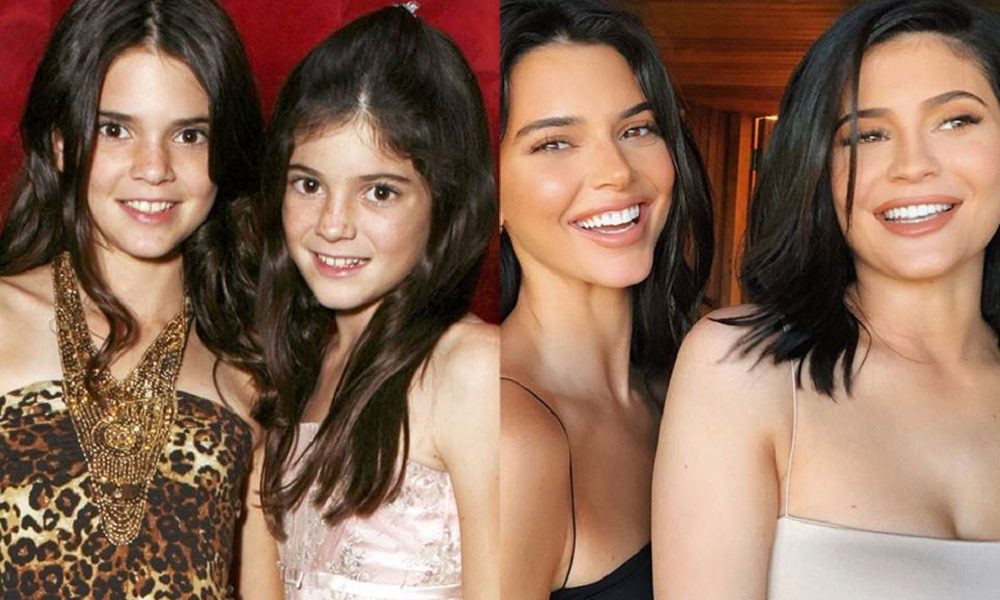 These Reality TV Stars Successfully Transitioned To Acting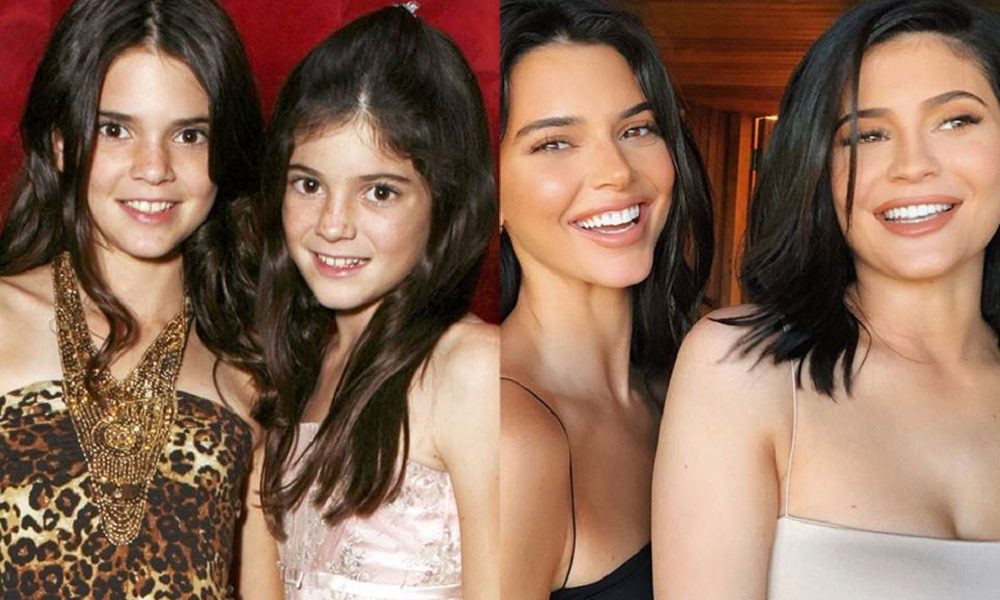 Many aspiring stars find it difficult to get their foot in the door when it comes to the entertainment industry. In Tinseltown, many talented people try out for roles such as acting, singing, modeling, hosting, competing, and more. Some have made it from the small to the big screen through tenacity and talent, and although reality television has some negative connotations, some actors have become reality stars and made their names and fortunes in that field.
Reality television has been around for decades, and for as long as there has been reality television, there have been people attempting to use it to launch careers in other mediums, such as acting, pop music, and even business. Of course, some reality stars are better positioned for success than others. These reality TV stars have proven to be the most adept at transitioning from their reality TV beginnings to careers that stand on their own.
Emma Stone
Stone won the singing competition for the role of Laurie Partridge when she was 16 years old. However, "The New Partridge Family" was never broadcast, but Stone continued to audition for roles and ended up on the soon-to-be-canceled "Drive." When she was cast in "Superbad," she got her big break. She is now well-known for her roles in films such as "Zombieland," "Easy A," and "The Amazing Spider-Man" as Gwen Stacy. She won an Oscar for her performance in "La La Land." Stone told Newsweek that she has no regrets about beginning her career on reality television.
Jennifer Hudson
Jennifer Hudson, like Katharine McPhee, got her start on "American Idol." Although Hudson did not win the competition (finishing seventh), her celebrity skyrocketed. She's a two-for-one performer, as she can sing and act.
She has released hit songs and appeared in films such as "Dreamgirls," "The Secret Life of Bees," "Sex and the City," and "All Rise." Hudson is a busy woman because she can do those two things so well. She recently finished filming "Cats," which everyone is raving about!
Lucy Hale
When Hale auditioned for "American Juniors," a short-lived spin-off of "American Idol" for kids, she was only 13 years old. Hale made it to the top five with a Southern accent and strong vocals. They formed a band named after the show but only released one album. "Ten years from now, I think everybody will know Lucy's name," her mother said during the auditions. She was, indeed, correct. Hale began acting in 2005 and rose to prominence as one of the main characters in "Pretty Little Liars." In 2014, she released a country album and will next appear on The CW's "Life Sentence."
Julianne Hough
Unlike many other celebrities on this list, Julianne Hough did not appear on a reality show as a contestant. She was instead cast as a professional dancer on the ABC competition show "Dancing With the Stars." She won two seasons of the show with her celebrity dance partners, gold medalist speed skater Apolo Ohno and Brazilian race car driver Hélio Castroneves. Hough had previous reality TV experience as a Million Dollar Dancer on the ABC game show "Show Me The Money." She's now known for her acting and dancing abilities, having appeared in films such as "Footloose," "Burlesque," and "Safe Haven."