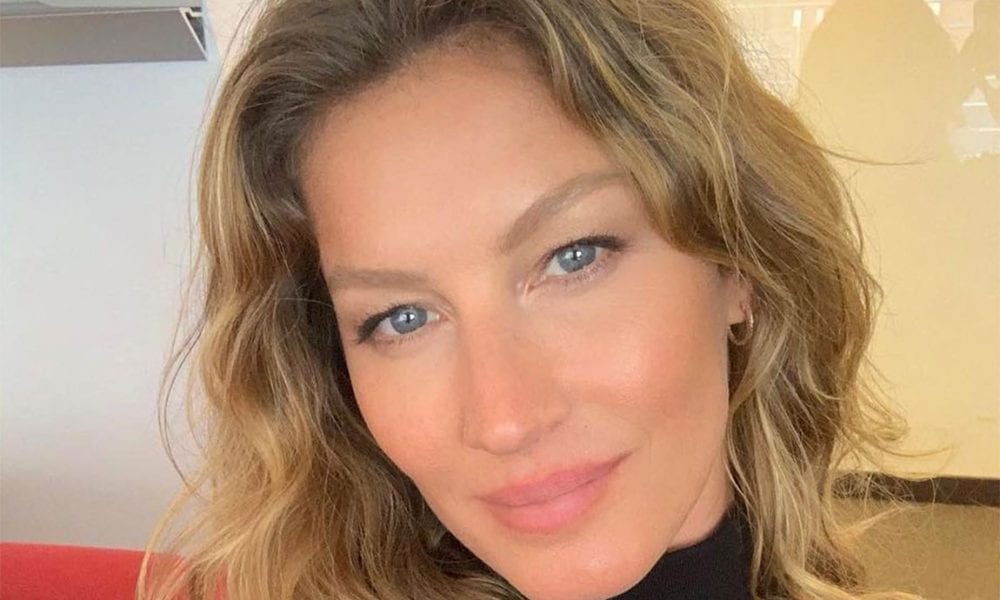 Gisele Bundchen and Other Hollywood Celebrities' Best-Kept Secrets for Staying Fit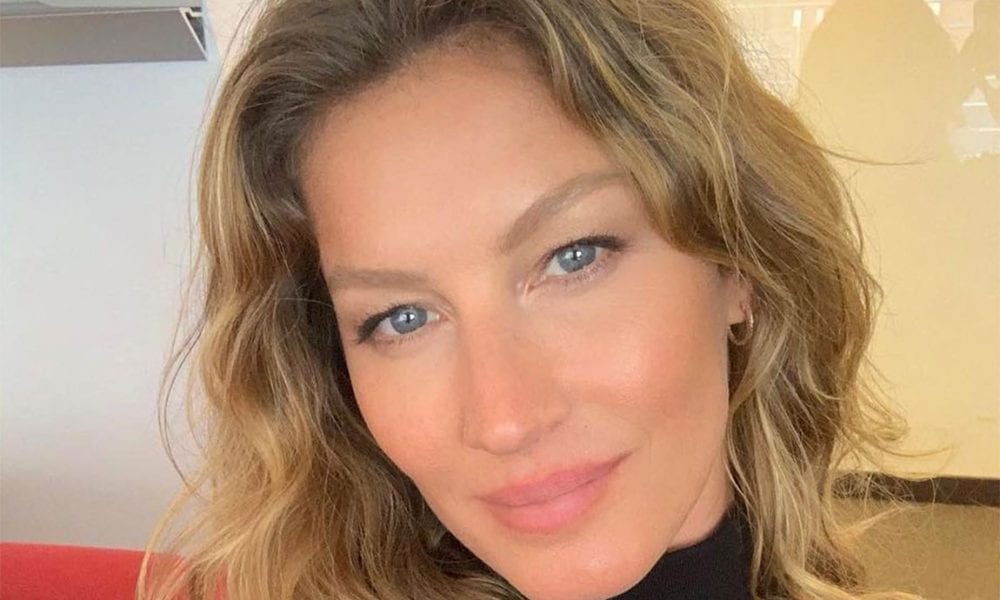 For many years, Gisele Bundchen was the dream woman for most men and the most sought-after model in the fashion industry, earning millions from lucrative deals which made her the highest-paid supermodel for two years. However, she isn't active on the modeling scene anymore and is more focused on raising her kids, but this doesn't mean she is not taking time to take care of herself.
Diet
Even though we rarely see Gisele, every time we do, she looks younger and fitter than before. That's because she and her husband Tom Brady follow strict diets that most people will find too extreme to adhere to.
They are very cautious about what they eat which is why they have a personal chef to make sure that their plant-based meals are covered. Gisele drinks a glass of lemon water before devouring a full breakfast – experts have repeatedly advised not to miss the most important meal of the day that will serve as your source of energy.
Knowing her jam-packed schedule, Gisele's morning routine is a great energy booster. She tosses kale, spinach, ginger, and cucumber into the blender and voila, a very filling green shake.
The Brazilian also reportedly loves eating avocado, eggs, and fresh fruit in the morning. However, just like other stars, Gisele has a secret to staying in shape.
Intermittent Fasting
For those who have read her book, 'Lessons: My Path to a Meaningful Life,' they may already know that Gisele is a fan of intermittent fasting, with 6-to-8 hour eating window. This diet has earned praise from a lot of celebrities as well.
She does this for two days a week and in those days, she doesn't eat breakfast. Gisele believes that there are times when the body takes time to process food. Although intermittent fasting has earned rave reviews from big stars, many studies are still unconvinced about the wonders of the diet. As such, it is always best to consult your dietician first.
Workout
The former Victoria's Secret Angel also stays active by pairing her healthy diet with yoga and kickboxing. To relieve stress and anxiety, Gisele meditates and practices yoga, which has also been known for promoting flexibility and strengthening the muscles.
To keep her heart pumping, kickboxing is her way to go. At times, she and her NFL quarterback husband work out together.