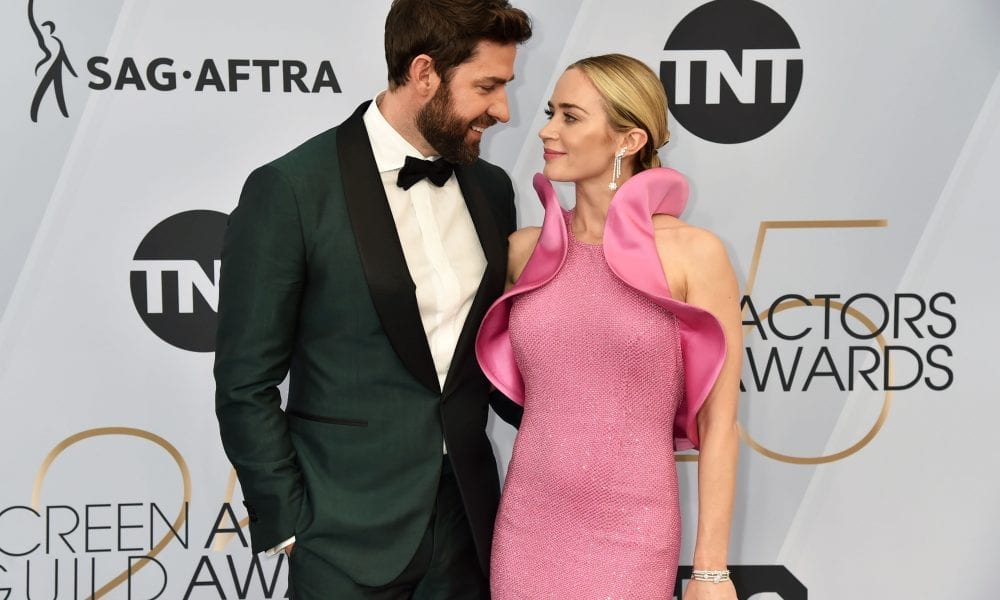 All The Sweet Things You Didn't Know about John Krasinski and Emily Blunt's Relationship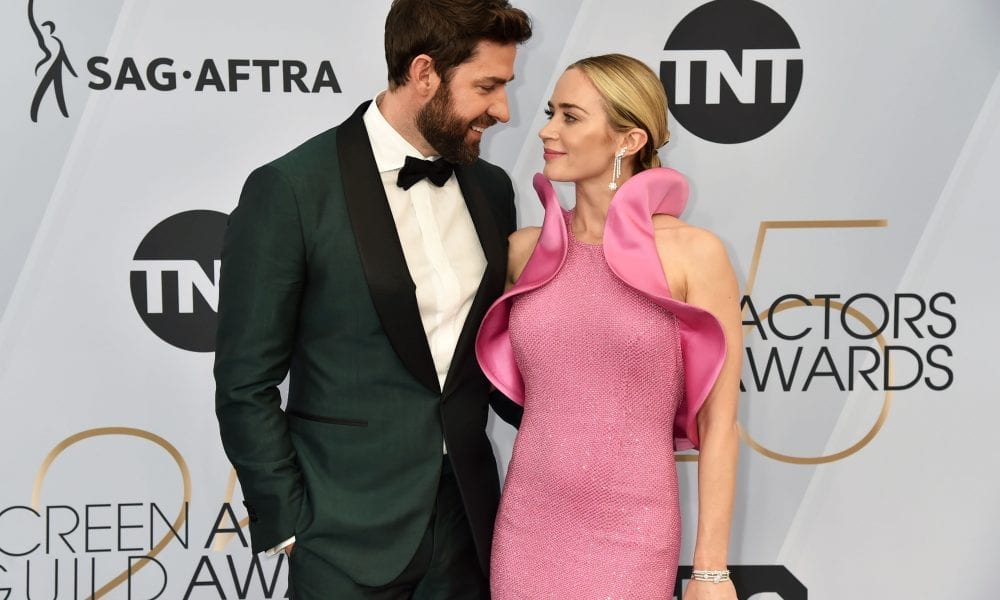 Love can be fickle in Hollywood, but still, there are a handful of celebrity couples who prove that you can find love in the entertainment industry. The pair, who first met in 2008, tied the knot in 2010.
Since then, they haven't just worked together in box-office smashes like 'Quiet Place' but are also raising two wonderful kids together. Despite being a power duo in the public eye, there are still some things you may not know about their relationship:
First Date
First dates can be daunting, which is why most people find themselves booking a five-star restaurant or putting on their best outfits just to impress. However, in John and Emily's case, they showed that when you're comfortable with each other, any place can become romantic.
For their first date, John and Emily opted out of a lavish dinner and instead, ate Italian food at his house and got to know each other.
Big Fan
It's no secret that it was love at first sight for John and Emily but little did she know that he was actually a big fan even before they met! The British actress played Miranda Priestly's assistant in 'The Devil Wears Prada' and although Anne Hathaway was the star of the show, 'The Office' actor had his eyes only for Emily.
Fun fact: John watched the Meryl Streep-starrer 75 times before seeing Emily in person. John was such a fan of the film that the 'Mary Poppins Returns' star walked in on him watching the movie early in their relationship!
Understanding
In life, we look for someone we can trust and who can deeply understand us, and for John, that's Emily. It's not just about sharing passions or interests but for him, he credits his wife as a person who helps him deal with fears and problems.
Dedication
Not even work can keep John from seeing his family and fulfilling his role as a father and husband. In 2018, he had to set up camp in Canada as he was filming 'Jack Ryan' while Emily and the kids settled in London while the production for 'Mary Poppins Returns' was ongoing.
As such, John flew to London and back to Canada every weekend just to be with them. It sounds exhausting but for him, it was something he couldn't wait to do.
Supporter
John is a very versatile thespian whose acting skills aren't hard to see. However, he secretly wants to be a filmmaker as well but wasn't sure if he should pursue it.
So when he was tapped to direct 'A Quiet Place,' he hesitated and felt he wasn't ready for a project like this. But Emily was 100 percent behind him and was actually the one who pushed John to go after his directing dreams.